Our Fleet
See the private jet aircraft that Hill Aircraft offers. Call or email us today for a private appointment to tour our facilities, meet our staff and start making your air travel, fun, relaxed, safe and efficient.
Email us!
---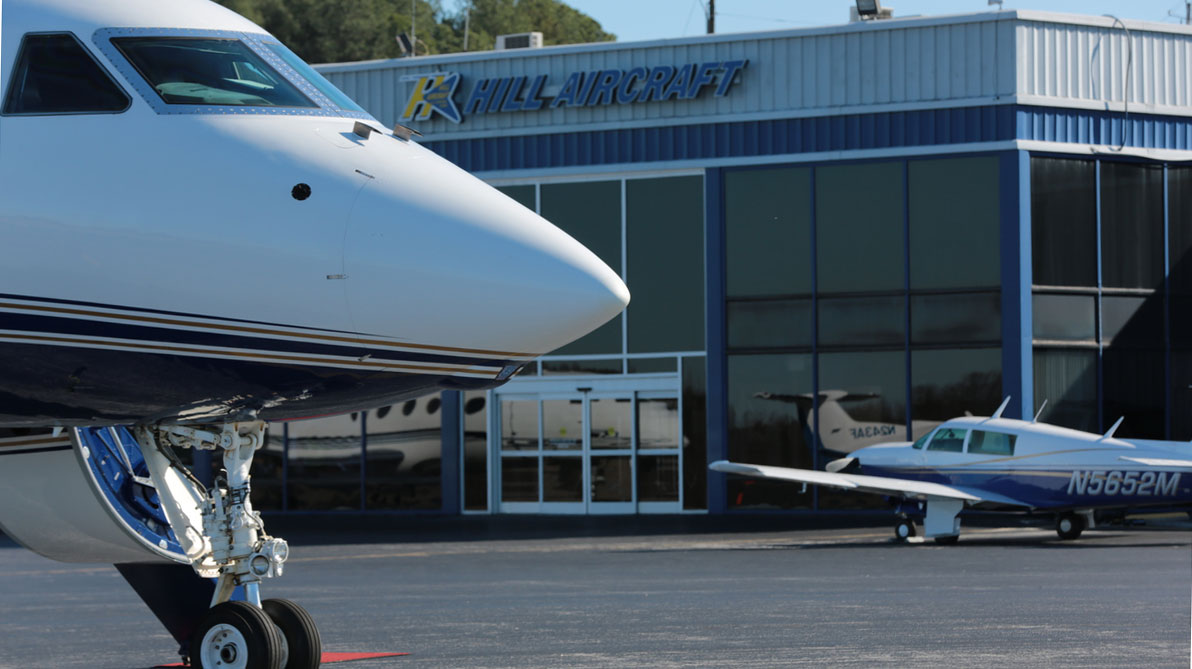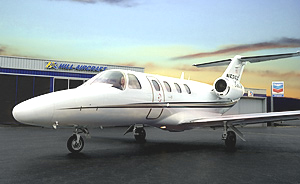 Cessna CJ1
The Cessna Citation CJI provides business class seating for five in a comfortable club configuration. The leather seating and the forward galley offer beverages and coffee for your enjoyment. At 438 mph, the CJI makes short work out of trips of 1,000 nm or less and with the famous Citation forward and aft external baggage areas, there is plenty of room to bring all the necessities. Cabin dividers between the cockpit, the cabin, and the private lavatory.

---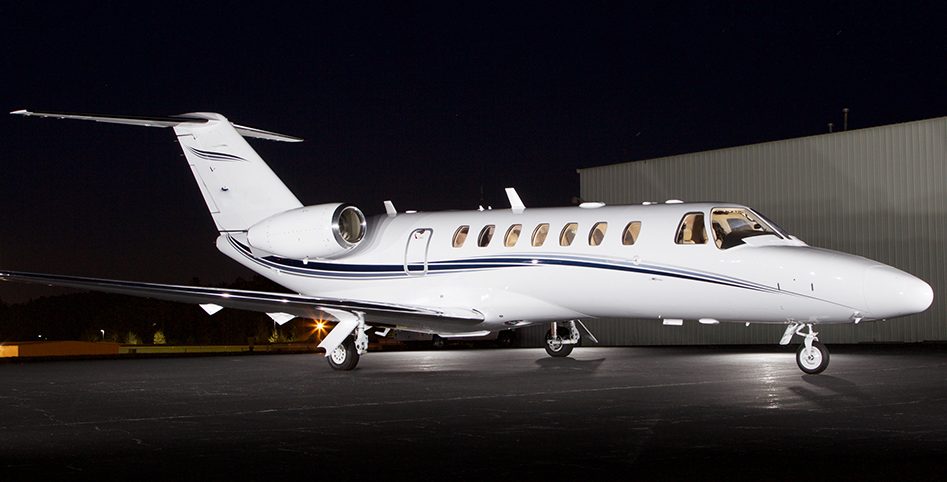 Cessna Citation CJ3
Among mid-size jets, the Citation Jet 3 is one the fastest jets for private charter. The Citation Jet 3 typically seats seven passengers and has ample luggage space. The Citation Jet 3 has improved performance and range compared to that of earlier additions of the Citation Jets 1 and 2. The Citation Jet 3 is ideal for business or leisure charter that requires slightly longer range and/or quicker arrival time.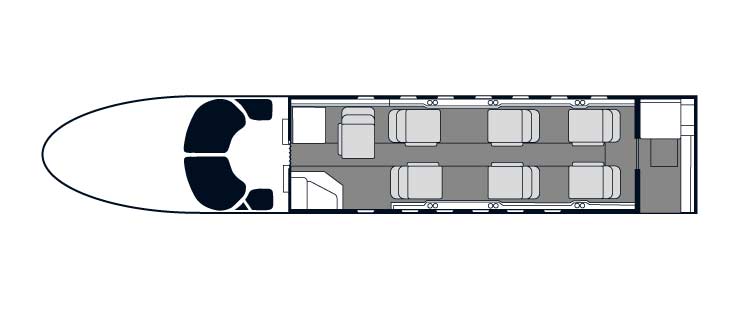 ---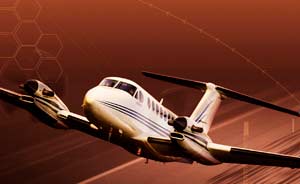 King Air 350
The King Air 350 with a square-oval cabin that measures 355-cubic feet, you won't feel cramped while flying. In its standard double-club configuration, there's plenty of room to maneuver. It can cruise at a maximum speed of 360 mph and it has a maximum range of 1,806 nautical miles. Excellent aircraft for the Southeast, Bahamas, and Caribbean.

---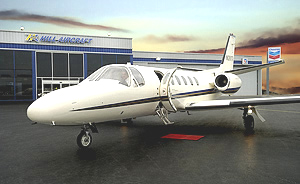 Cessna Citation II
The Cessna Citation II is a versatile twin engine jet aircraft that offers jet performance and the ability to operate out of shorter air strips normally used only by turbo prop aircraft. The quiet comfortable cabin features seating for eight passengers in an air conditioned pressurized environment. The Citation II is well known for it's ample baggage compartments offering both nose compartment and external aft baggage storage. The speed and range of the Citation II make it one of the most popular charter and owner flown jets in the industry.

---