Chief Picture Painter/Vision Engineer

Guy Hill Jr. grew up at Hill Aircraft with his father and founder Guy Hill, Sr. He came to the 
airport at every opportunity.
---
Director of Operations

Mike Wheat joined the Hill Aircraft team in 2003 and has held the positions of Safety Manager and Director of Training.
---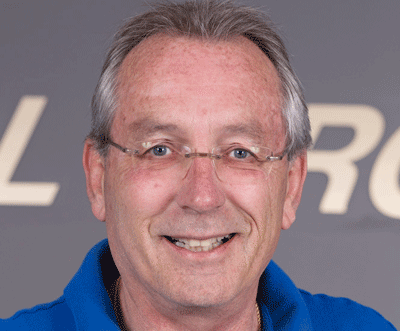 Chief Financial Officer
Steve is a seasoned financial and operational professional with over 30 years experience in the public and private sectors.
---
We're here to help.
Just email us with whatever you need.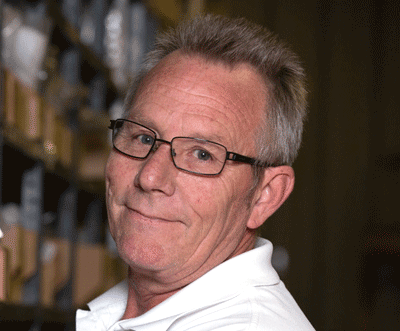 Parts Manager

Ron Oehlert came to Hill Aircraft from Southern California where he had been in the aircraft parts business since 1993.
---
Director of Maintenance
Gerald started his career in Aviation in the Navy…
---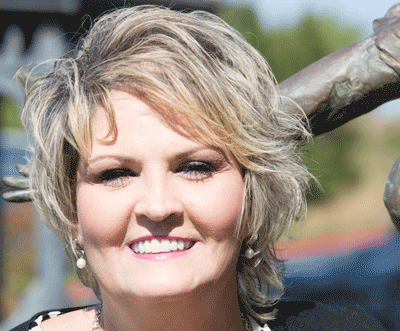 Charter Services Manager
Lisa Hill joined Hill Aircraft in 2002. She's been in aviation for more than eighteen years.
---
Line Service Manager
Wade came to Hill Aircraft when he was just 16, working full time in the evening after school as a line service technician.
---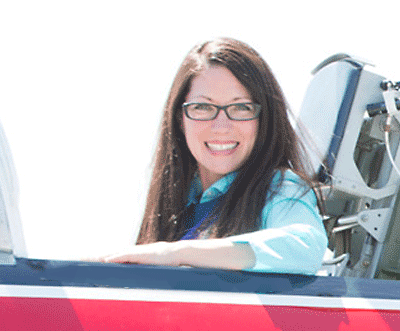 Customer Service Manager
Shanna began her aviation career in the military 20 years ago. She moved on to commercial aviation with TWA in California.
---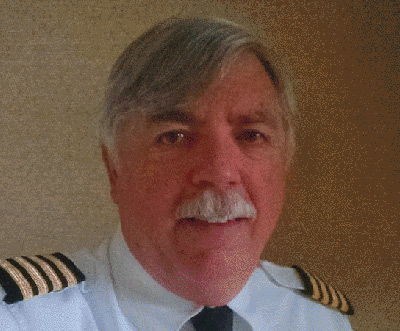 Chief Pilot

Chuck Thompson joined the Hill Aircraft team in 2004. This veteran pilot has flown helicopters for the Army Reserve and flew for the State Department too.