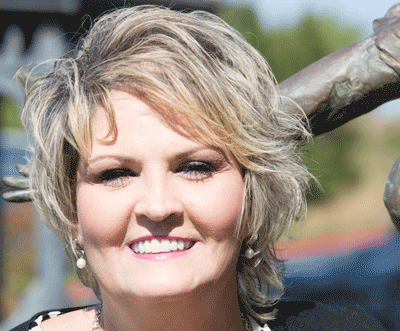 Lisa Carter: Charter Manager
Ready when you are!
Bypass long security lines, baggage issues, crowded flights, and flight
delays. Enjoy first class comfort, leather seating, and gourmet food service.
---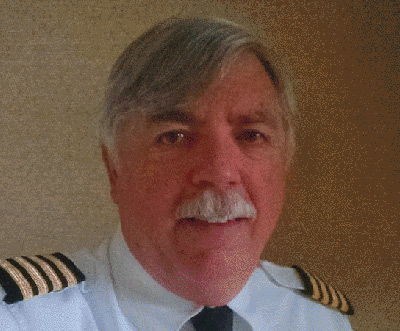 Chuck Thompson: Chief Pilot
I have a passion for flight!
Hill Aircraft Charter carries $100,000,000 in liability insurance and is an Argus Gold approved carrier.
---
Hill has logged over 45,000 hours of incident-free flying. Our flight crews attend simulator based training twice per year at Flight Safety International.
---