At Hill Aircraft, we are more than just an aviation services provider. Part of our mission is to help improve the lives of our employees and our community. One of the ways we do this is by being a part of something bigger than ourselves and giving back to help others. Below are a few of the charitable organizations we regularly support.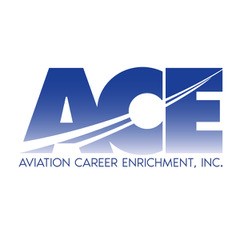 Aviation Career Enrichment (ACE)
ACE is a local non-profit organization focused on introducing the field of aviation to young boys and girls from ages 9 to 18. With flight training operations located at Fulton County Executive Airport (FTY), ACE also provides an incredible pathway for young individuals looking to explore a variety of aerospace career programs. ACE graduates have gone on to become aerospace engineers, military, corporate, and airline pilots, flight instructors, and other professionals within the aerospace industry. In addition to aerospace education and pilot training, a key component of the ACE philosophy is character building and leadership development.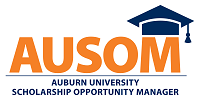 Auburn University Aviation Scholarship.
The Guy F. Hill, Sr. Mememorial Endowed Scholarship provides financial support to awarded incoming freshman at Auburn University majoring in the aviation management program.

Southwest Christian Care
Southwest Christian Care provides compassionate hospice care at no cost to patients or their families through the generous gifts of individuals, churches, civic groups, corporations, businesses and foundations.

Make-a-Wish
The Make-A-Wish Georgia chapter locally supports the national nonprofit organization by creating life-changing wishes for children with critical illnesses locally in Georgia.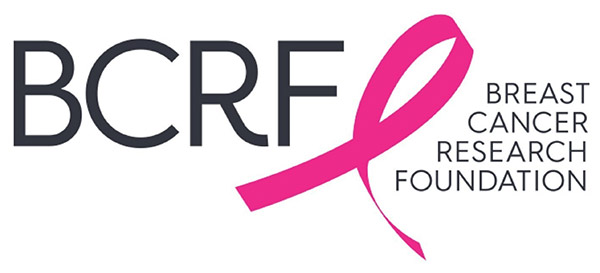 The Breast Cancer Research Foundation
Each year during the month of October Hill Aircraft raises money for breast cancer awareness and research through a fundraising campaign. 100% of the proceeds for requested services collected under that campaign are donated to The Breast Cancer Research Foundation. BCRF is a nonprofit organization committed to achieving prevention and a cure for breast cancer by advancing the world's most promising research.

BTG Community Outreach, Inc. (Bridging the Gap)
Bridging the Gap is a local nonprofit organization based in Newnan, GA who's mission is to provide assistance to hungry, homeless, and hurting people. BTG provides food, clothing, and household goods to people who are struggling in the community.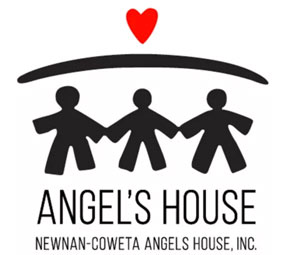 Angel's House
Angel's House is a nonprofit organization providing a safe, secure, and nuturing foster home helping teenage girls in crisis.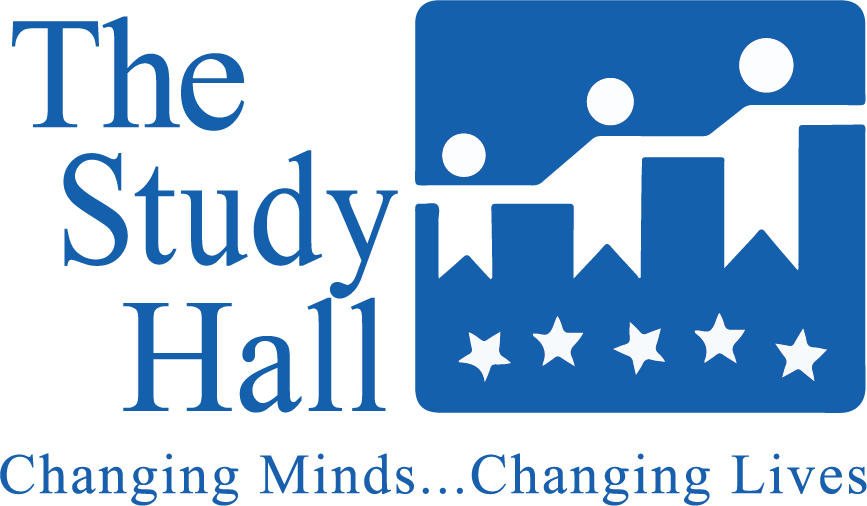 The Study Hall
The Study Hall offers after-school and summer camp programs for underserved K – 5th grade children in the historic Atlanta neighborhoods at no cost to participating families.