Maintenance:
Over 100 years of combined experience
Our factory-trained, FAA licensed, A&P maintenance technicians have over 100 years combined experience to assist you with your aircraft needs. We maintain an open communication with each customer to keep them aware of every detail pertaining to their aircraft so there are no surprises. We understand that you have a choice with your aircraft maintenance and we hope that choice will be with us.
Need help? Email us!
---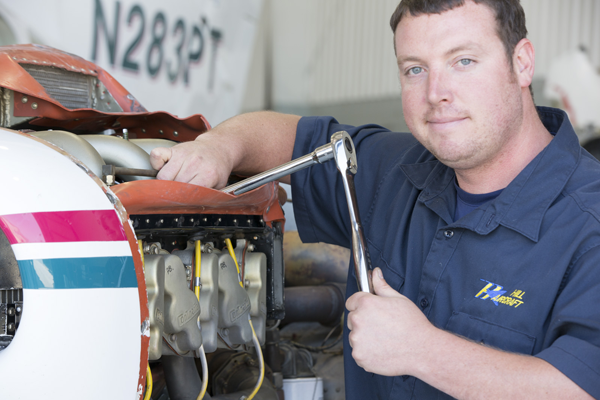 At Hill Aircraft, we are known for our quality service, and professional, accurate, timely turnaround.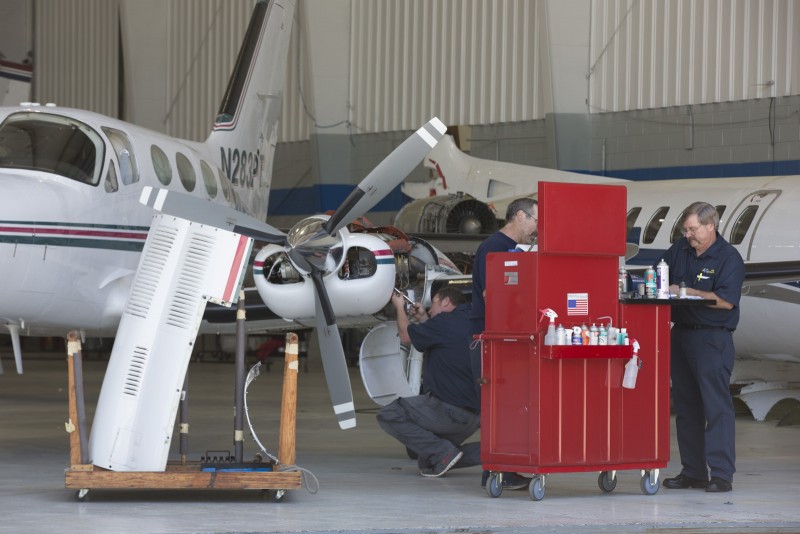 We have the technical expertise that clients have come to rely on.
Cessna Single and Multi Engine Service Center
Authorized Cessna Caravan Center
Citation All Series
Bombardier Learjet All Series
Dassault Falcon 20
Gulfstream 1159/1159A
Bombardier Challenger CL-601
Hawker Beechcraft BAE 125 Series
All Single and Multi Engine Piper & Beechcraft
Over the years, Hill Aircraft has performed maintenance, repair and overhaul (MRO) services on hundreds of corporate jet aircraft through our private jet management program.
Hours of Operation 7 AM to 3:30 PM Monday through Friday Direct Phone: 678-539-6350 Direct fax: 678-539-6283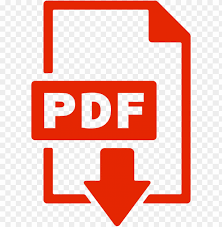 FAA Repair Station Certificate
Drug Program letter